Foremost Pest Control Services
Eco friendly technologies is also used to describe a class of electronic devices that can promote and help to pest control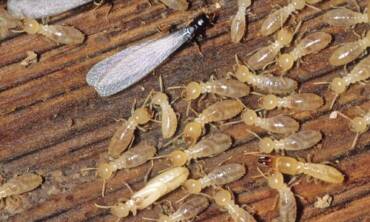 Pest control refers to the regulation or management of a species defined as a pest,and can be perceived to be detrimental to business.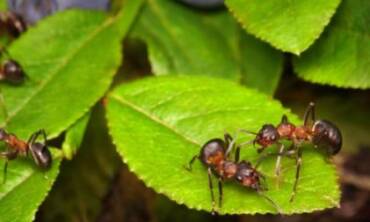 Eco friendly technologies is also used to describe a class of electronic devices that can promote and help to pest control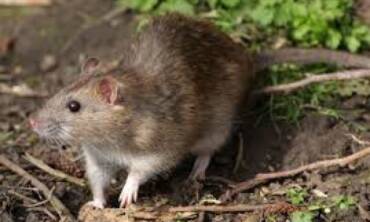 We provide comprehensive pest management services. We relate to our customers like family and we care for their homes as if they were our own.