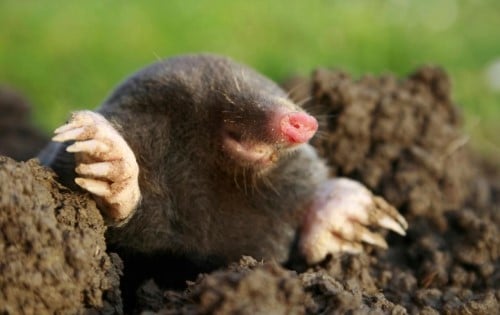 At Foremost Pest and Wildlife, we will work to ensure that wild animals that are damaging your yard or home are removed in accordance with NC Law. NC requires that traps be checked daily by the wildlife agent sets the trap.While the animals that invade our properties are pretty to look at, in addition to the damage they may carry insect pests or diseases with them.  Once in our homes they will also urinate and defecate in the attic and crawlspaces.The most common animals you may encounter are:
Squirrels (flying and grey)
Opossums
Raccoons
Bats
Birds
With wildlife problems, no two jobs are the same.  Inspections are required and proposals will be given once completed.
Our services include:
Trapping
Exclusion (repairs)
Decontamination
Attic and crawlspace reconditioning
Dead animal removal
At Foremost Pest and Wildlife, we will work with you to resolve all your wildlife control concerns. Call 704-698-5962 TODAY!